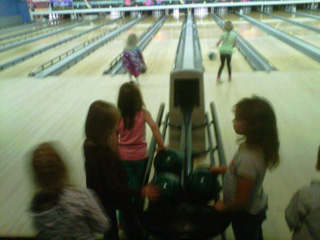 Open Bowling
Open Bowling Prices & Specials
$2.99 Shoe Rental
$29.99 Per Hour Traditional
$39.99 Per Hour Experience
$49.99 Per Hour Hyper All Inclusive
(Maximum of 5
People Per Lane)
Book online today for Web deals!
League Bowlers - Sussex IM - Quad Graphics - Color Ink
$2 Games & $1 Shoes

Monday's Half off Hourly Rates

Friday & Saturday Rock n' Bowl $9.99 per person ALL YOU CAN BOWL for 2 hours 10pm-1:00am minimum 3 people per lane
Bowling Ends at 1:00am regardless of check-in time.
Book online for Web deals!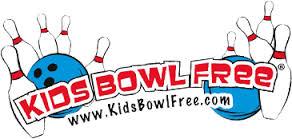 More Info